Public / media
DCE
Trends in Records and Contribution of Non-indigenous Species (NIS) to Biotic Communities in Danish Marine Water
Results from the investigation on non-indigenous species (NIS) in Danish marine water show a signifi-cant increase of NIS since 1989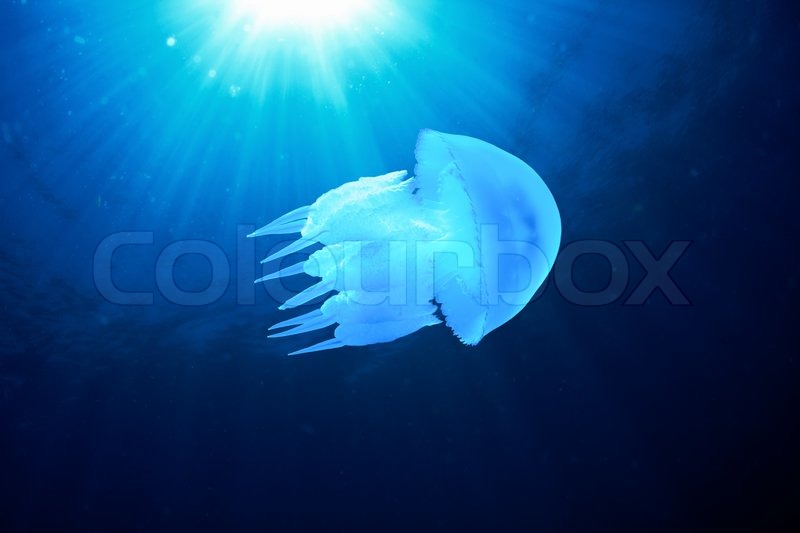 A new report from the Danish Center for Environment and Energy (DCE) has investigating trends in the temporal and spatial changes of non-indigenous marine species (NIS) in the Danish part of the OSPAR and HELCOM regions.
The assessment is based on a quantitative analysis of data available in national monitoring databases and covers the period 1989 to 2014, which is supplemented by documented records of non-indigenous marine species in the Danish waters. The report shows that a total of 63 NIS were recorded in the marine monitoring programmes and documentation exists for an additional 22 introduced species. Most NIS were recorded in Limfjorden (30 NIS) and least in the western Baltic Sea (11NIS). This indicates a significant temporal increase in NIS numbers and records for phytoplankton, benthic invertebrates and macroalgae are the most dominant species.
This analysis showed that in regions where NIS was recorded, their contribution to total community similarity increased over time. This indicates that NIS has, over time, become a more characteristic component of Danish marine communities. Furthermore, the relative importance of NIS has generally declined from the open saline waters toward the brackish Baltic Sea. This suggests that NIS have been introduced from neighbouring waters rather than long dispersal via ballast water
However, only two zooplankton NIS and no fish or parasitic NIS were recorded in the survey programs. The absent in the monitoring records concerning these particular NIS' suggests that sampling facilities are currently inadequate designed to monitor these NIS groups in Danish waters. Therefore, the report ultimately suggests a strengthened monitoring effort in the Danish part.
For more information please contact
Senior researcher, Peter Stærh
Department of Bioscience – Marine Diversity and Experimental Ecology
E-mail: pst@bios.au.dk
Telephone: +45 87158655